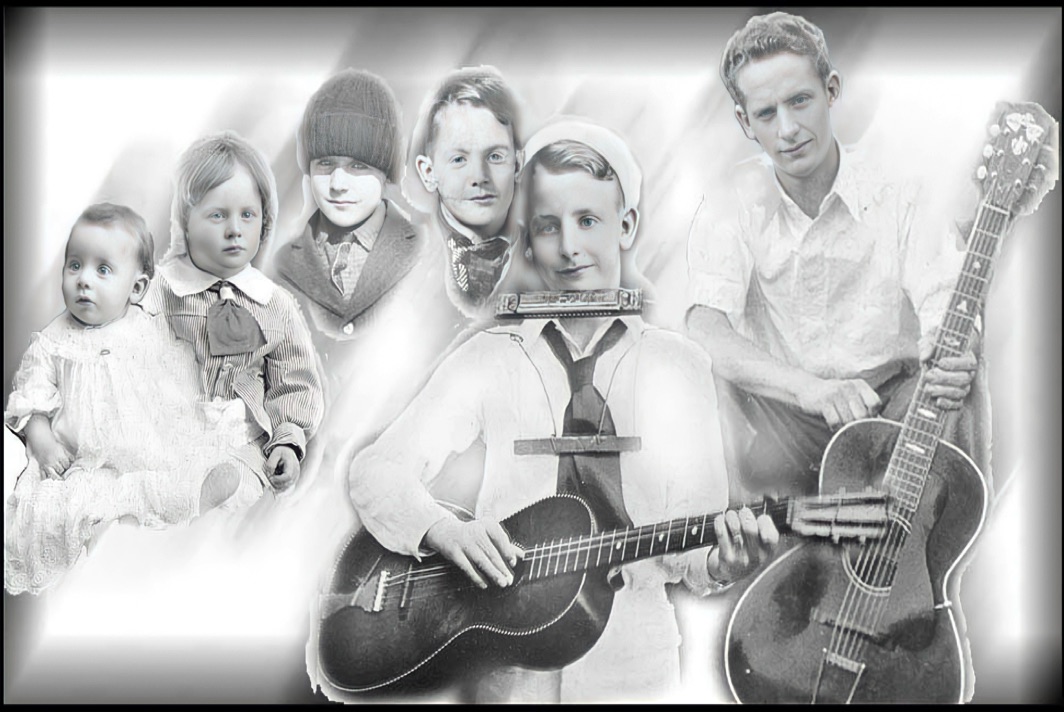 LES PAUL: GUITARIST, ENGINEER, INVENTOR & MY PROFESSOR
Let Me Explain...
Les and Gene in the Mahwah home studio control room in the early 1960s.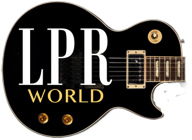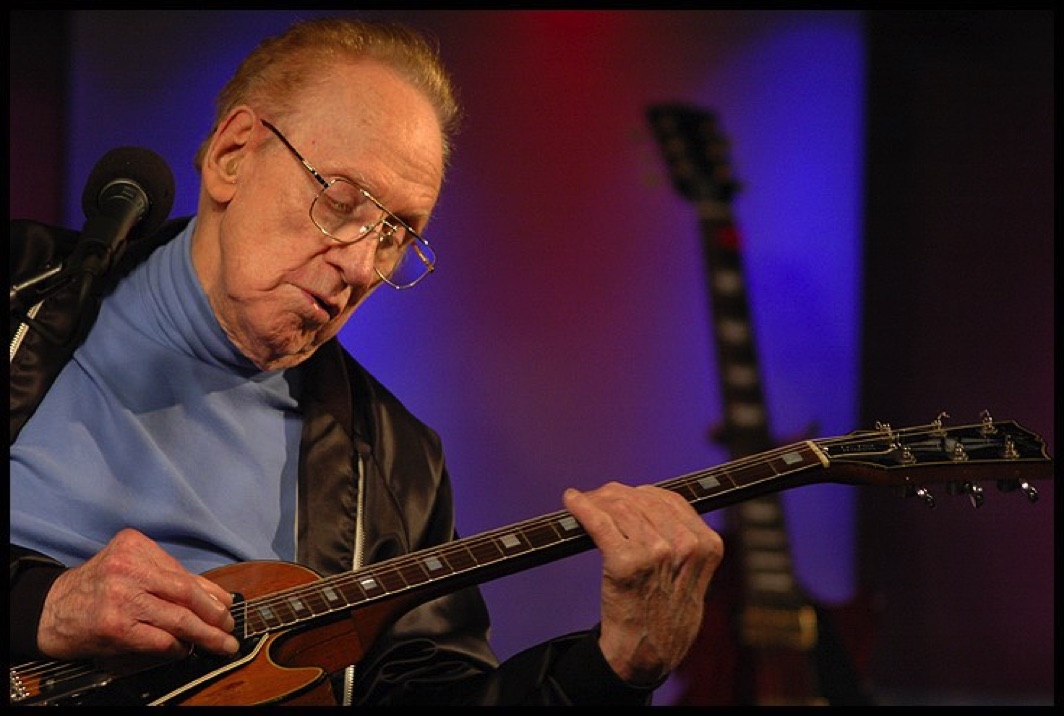 Welcome to Les Paul Remembered. A website to honor my father:
Lester Polsfuss
aka Red Hot Red
aka Rhubarb Red
aka Les Paul,
I knew him just as Dad.
Don't Hear Music ... Click Here
Scroll down to continue. . .