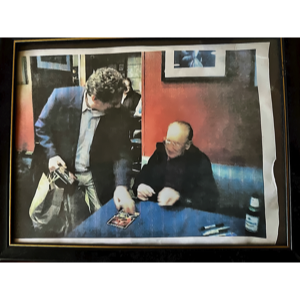 Hi Gene,
I just discovered your tribute site. So far it is incredible! Will be revisiting often I am sure. Got the chance to see Les at the Monday night Iridium late show the January before Les passed away,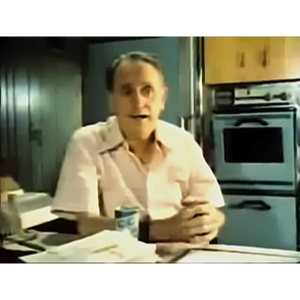 Hello Gene!
We're friends on Facebook. I wanted to share a great story involving your Dad (and my Dad). My Father was at your Fathers house for a visit with some mutual friends.
Les being Les at the club
performing in NYC
These are some of the letters from Les' fans that keep us going. Dad's never ending story.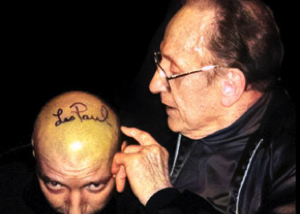 Thanks Gene so much for this wonderful trip through Les, and Mary's life. Very inspirational.

Gene this marvelous production brings back so many wonderful memories for me.
THE FASCINATION STARTS EARLY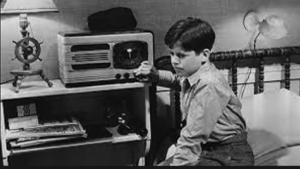 I used to stay up till 3 am as a kid listening to Les and amazed at what he did, wondering how he did that at the same time blasted by his music and playing.
The website telling your Dad's story shows just how much you loved and admired your Dad.  If your Dad would have accepted Bing's offer, it would have been a mistake.
THE PIVOTING POINT IN LES' CAREER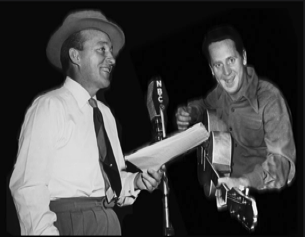 Dear Mr. Paul,
I was thinking of your dad today as I was listening to some music from the ' '50s…realizing that the sound of those records was possible because of your dad's desire to experiment.
LIVE RECORDING VERSES MULTI-TRACK RECORDING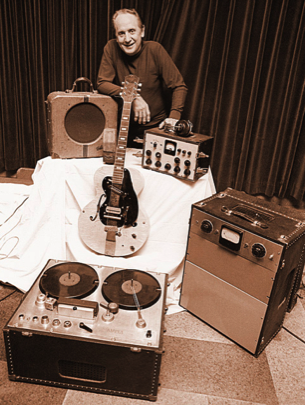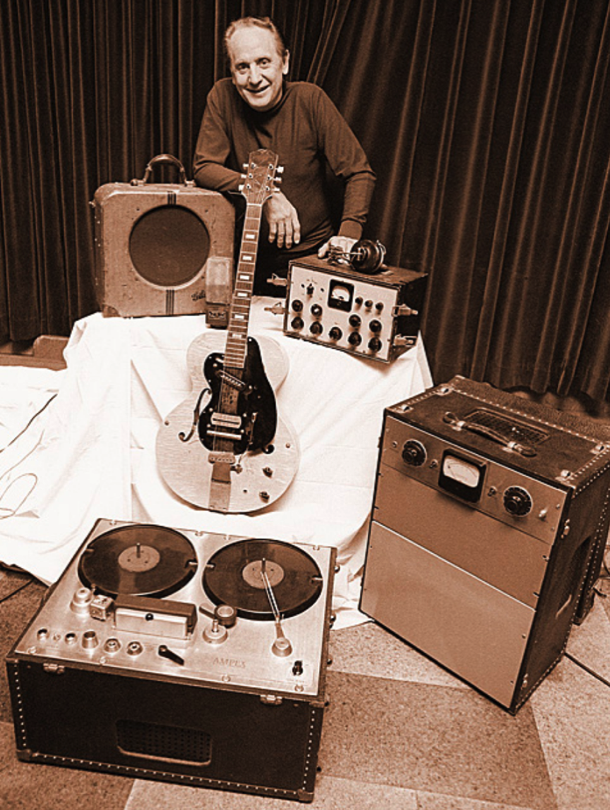 Ted Cabana
Les didn't just reinvent the guitar.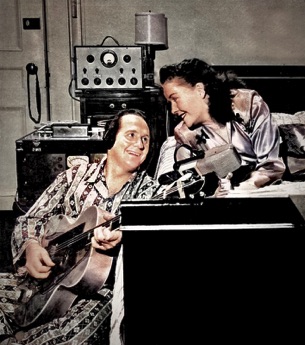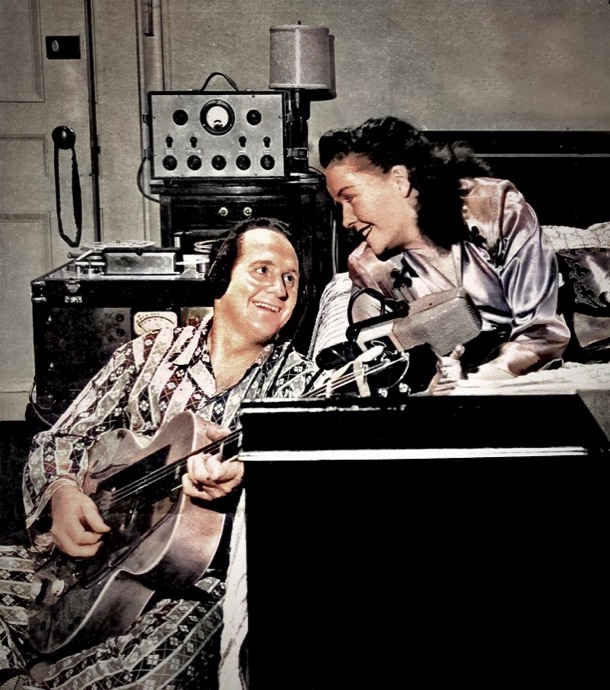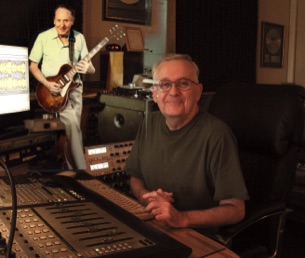 Kellen Boersma
This is mostly a message of appreciation. I have been such a massive Les Paul fan for years, as well as been absolutely obsessed with your engineering work at Atlantic Records.