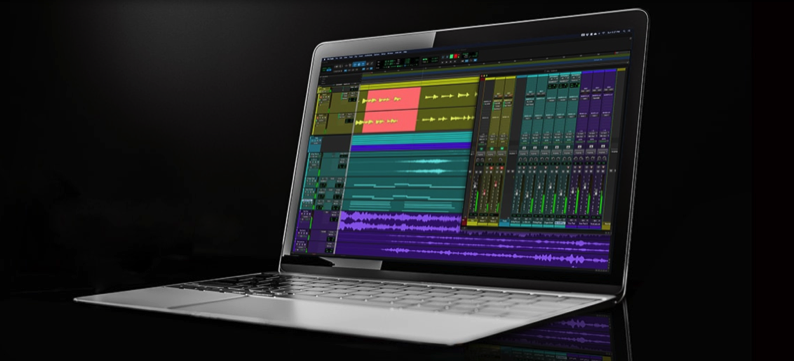 THIS GENERATIONS MULTI TRACK RECORDER
Multitrack recording allows recording engineers to record each instrument or vocal take separately. Separate tracks, in turn, give the mixing engineer more scope to sculpt the tone and balance the levels of each individual track. Perhaps more importantly, it makes it possible to re-do a bad take.
It all started with eight tracks, now it's hundreds of tracks, and even on your laptop computer.