Welcome to Les Paul Remembered.
This website is to honor my father:
Lester Polsfuss
aka Red Hot Red
aka Rhubarb Red
aka Les Paul
I knew him just as dad.
While growing up with my Dad, I realized the dedication and effort he put into his first love, playing guitar and entertaining his audiences. He always had a guitar in his hands; if he could have taken it into the bathroom, I'm pretty sure he would have. I confirmed this later when I had the honor of playing drums in the stage show with Dad and Mary and observed how much he enjoyed being there and performing every night.
Don't get me wrong; he also loved the excitement and challenge of making it all happen. Many of the tools he needed to achieve his goals were unavailable then, so he had to build them. He even wanted to hear himself as the audience heard him, so he built a recording lathe at the age of twelve. He spent the next 65 years of his life chasing his guitar sound. His desire to stand out in his recordings and live performances led him to look for what he called his "one-of-a-kind new sound." That's where the guitarist, producer, engineer, inventor, and fierce determination came out in him in so many ways. Dad would tell me, "You have to wanna want, real bad, to get there."
When I was older, I discovered Dad's early jazz trio recordings. I had no idea that this fantastic artistic side of his career existed. Dad never played these recordings in the house. I never could figure out why, but if I had to guess, I think he was always looking forward to the next adventure.
I'm including videos of Dad telling his stories as only he could, along with some of my fondest memories. I hope this website transports you into his world and explains the why and how of the man.
Like his early recordings, Dad never talked about his many awards; in fact, he kept them out of the way in his office and didn't display them. But I can. I'm very proud of his accomplishments and want to shine a light on this remarkable man and his extraordinary life. Dad invited me into his special world, and hopefully, if I did this tribute website right, you'll come away seeing the man the way I do.
.2 Music Industry Executive Phil Quartararo:
"The players, the great musicians, the people we revere in our industry...they know every time they pick up an electric guitar why we have the electric guitar, they know every time they sit down in a studio at a mixing board or use a multi-track recorder, why it exists. I can assure you that the people in this industry don't go through a day in their life in this business without being touched by something Les Paul did, said, played or invented."
Thank you Mr. Quartararo, I couldn't agree more.
Gene Paul
Les and Gene in the Mahwah home studio control room in the early 1960s.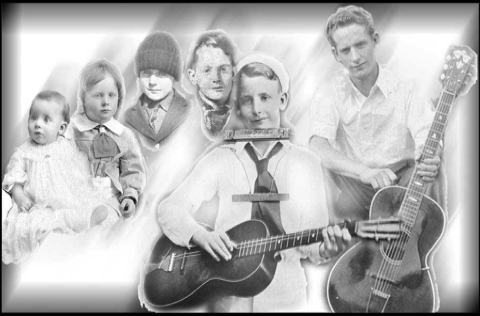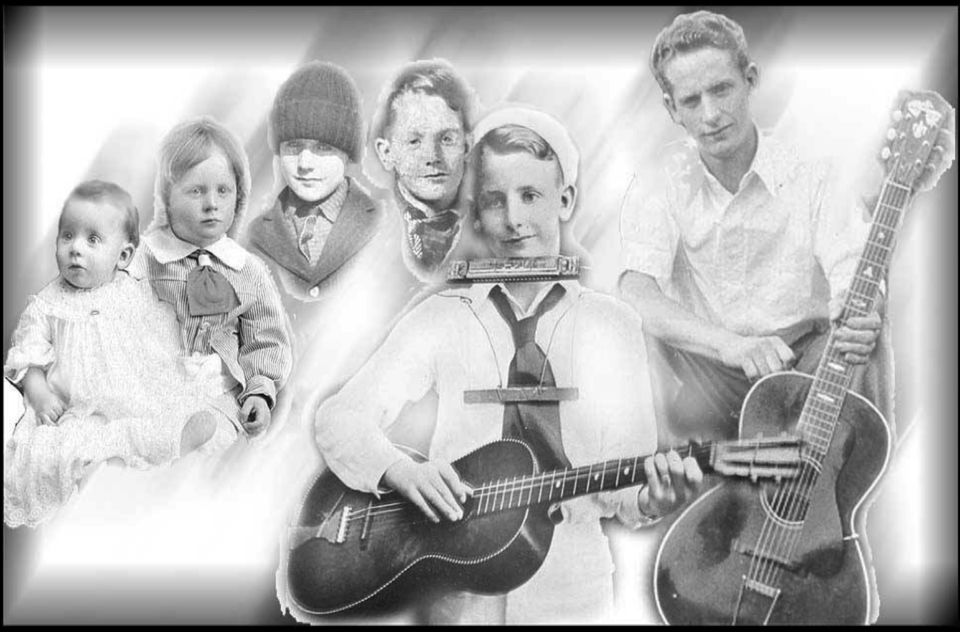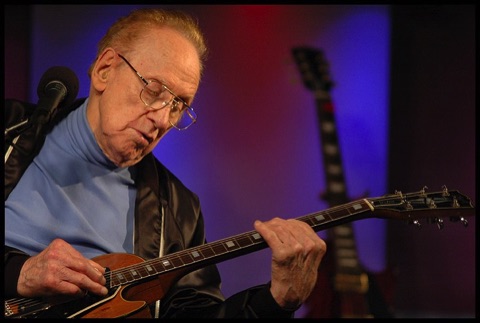 LES PAUL: GUITARIST, ENGINEER, INVENTOR & MY PROFESSOR
Let Me Explain...