GP: These pictures are of our home in Mahwah where my Dad took me under his wing and gave me my career. Having trust in me, he gave me the opportunity to be part of his stage show playing drums in the orchestras around the world, and I cherished every minute. In the home studio, Dad took me through the maze of recording, mixing and let me get involved in his adventures which turned out to be quite an unusual way to grow up. I put these videos together from many experiences I had with Dad and the great stories he would tell. This website is my way of saying, thank you. If you look carefully at the website, you'll see the man that I saw.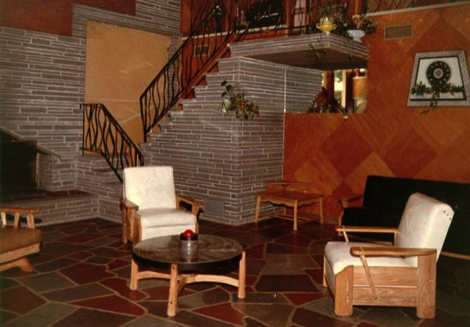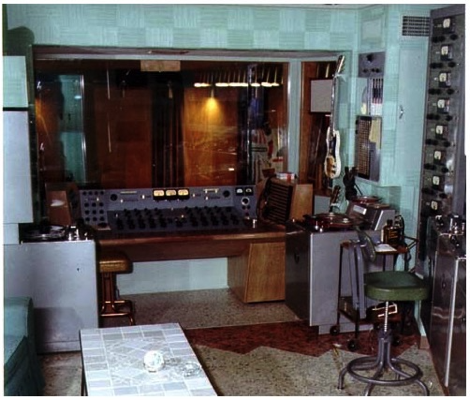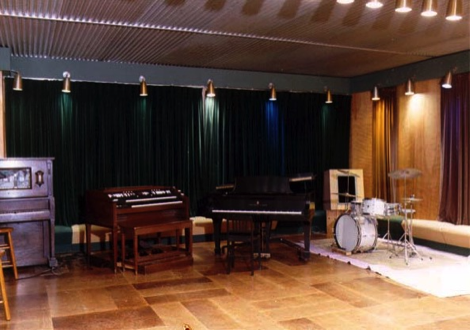 1. Les & the Trio go to New York City in the 1930s
2. Les Paul's Prize Possessions (Mahwah Museum)
3. Les & Mary's Fascination with Odd Shaped
Fruits and Vegetables
Ray Goulding & Bob Elliott
In our home, as far back as I can remember, every time Bob & Ray's radio or TV show was aired, Dad and Mary would be either listening or recording the shows. It was an unwritten law in the house. Bob and Ray practiced a gentle, quirky brand of comedy that relied not on one-liners or boffo jokes but rather a deadpan delivery that relentlessly skewered pomposity and seriousness. This appearance was on The Tonight Show with Johnny Carson, featuring Bob & Ray's: "Odd Shaped Fruits and Vegetables" skit.
LES' GUITAR HERO
I want to acknowledge Django Reinhardt on his birthday. My dad would listen to him all the time. In fact, Django's phrases showed up in Dad's playing whenever he could fit them in. In another era, I think he would have tried to marry him. I hope you enjoy Dad telling one of his Django stories.
It's time to share another birthday story from Les Paul Remembered.com. This one is about putting his guitar down and moving on. Dad shares his story of not performing anymore and what made him sneak back.