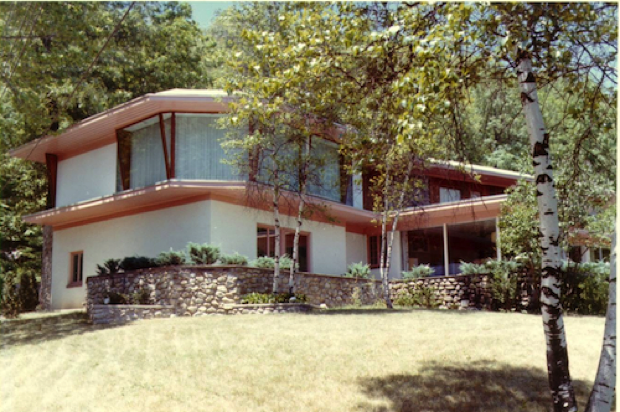 GP: These pictures are of our home in Mahwah, NJ where my dad took me under his wing and gave me my career. Having trust in me, he gave me the opportunity to be part of his stage show playing drums in the orchestras around the world, and by the way, I loved every minute. In the home studio, dad took me through the maze of recording, mixing and let me get involved in his adventures that turned out to be quite an unusual way to grow up. I put these videos together from many experiences I had with dad and the great stories he would tell. This website is my way of saying, thank you.
If you look carefully at the website, you'll see the man that I saw.
I hope you enjoy.
These videos are from Gene's tribute collection, a little bit of my input and a whole lot of dad telling his stories.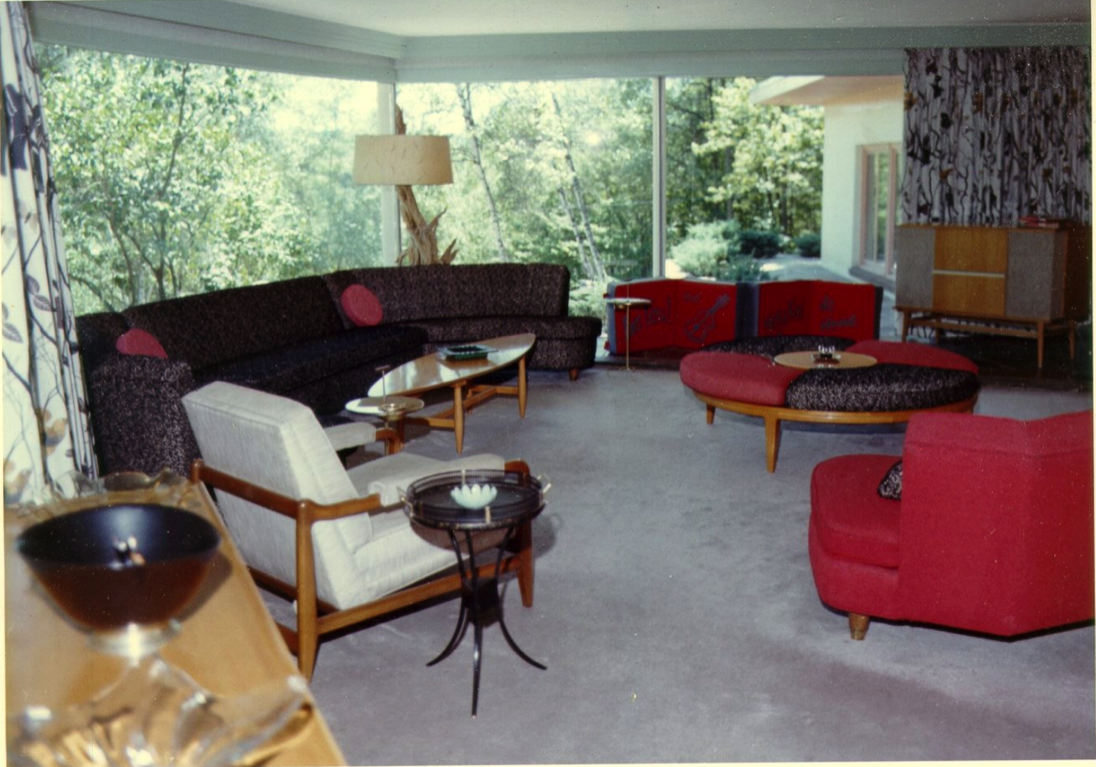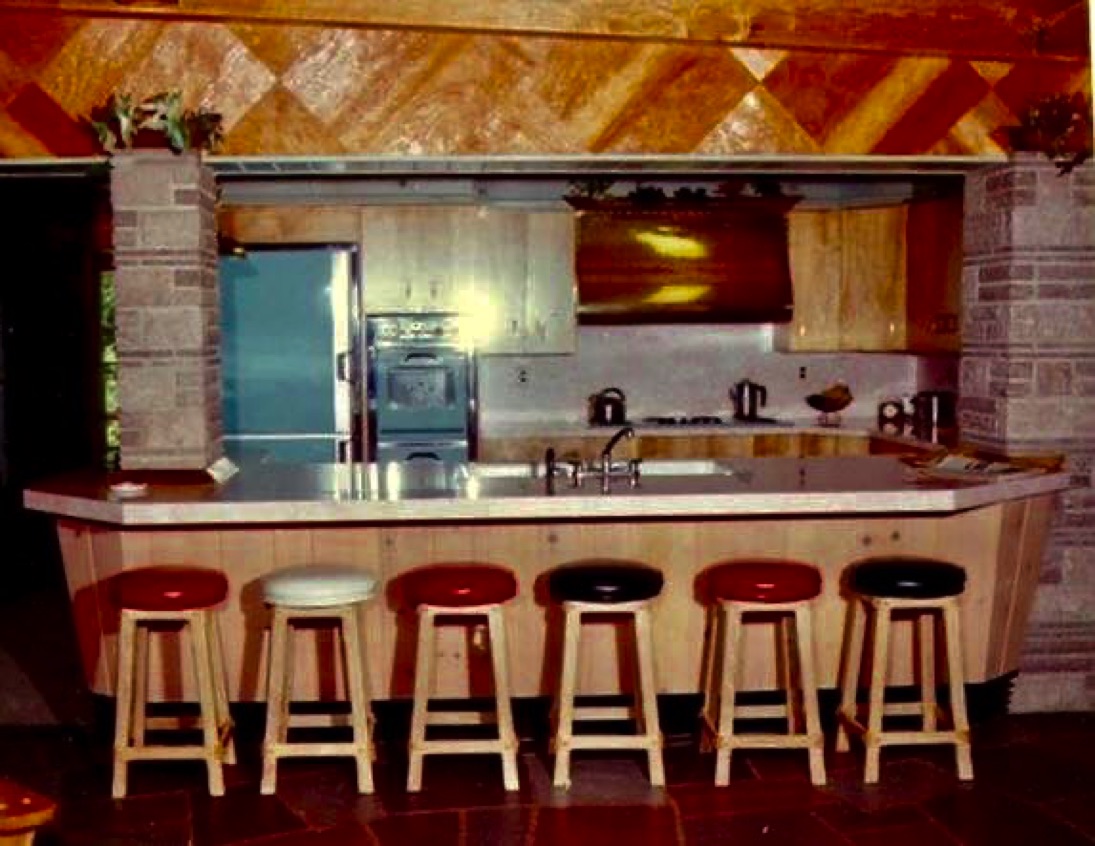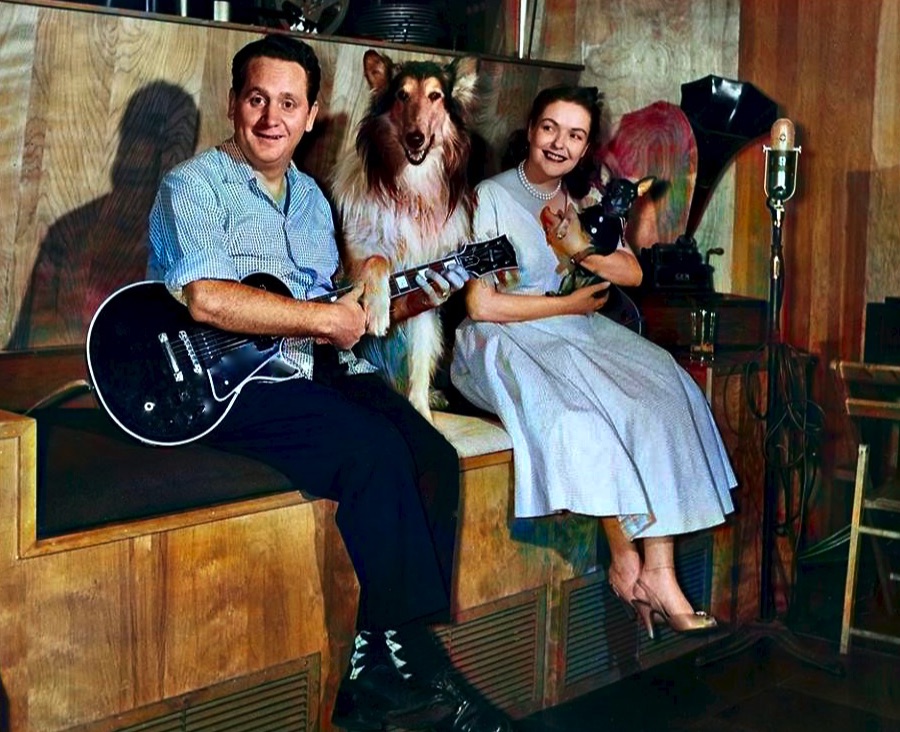 Kitchen Off The Family Room