Here are some highlights from his life and career:
Les and his Mother
Evelyn Polfuss

Born Above His Fathers Garage
The House He Was Raised In
A Les Paul Quote
* IF THERE IS A HEAVEN. . . ON EARTH *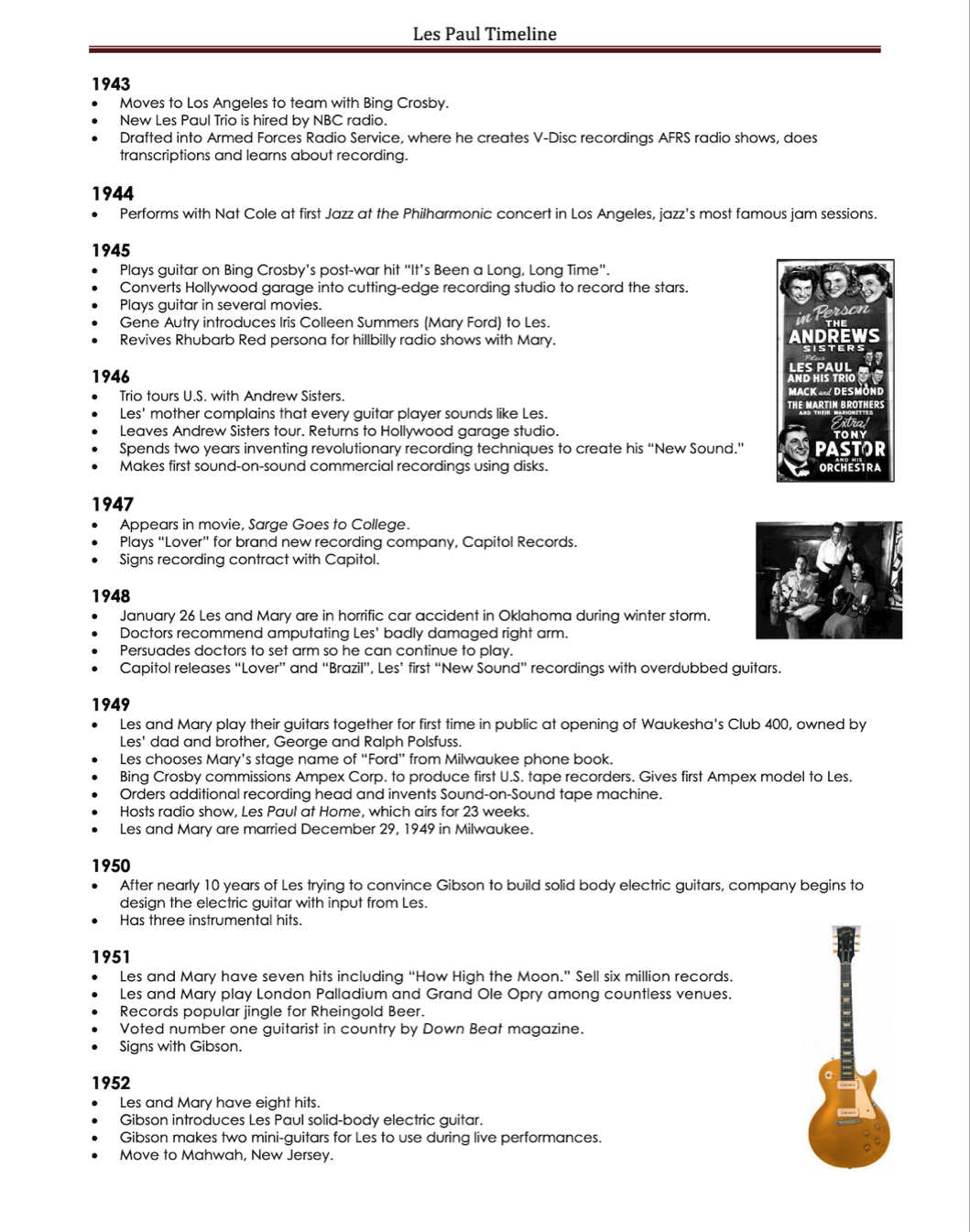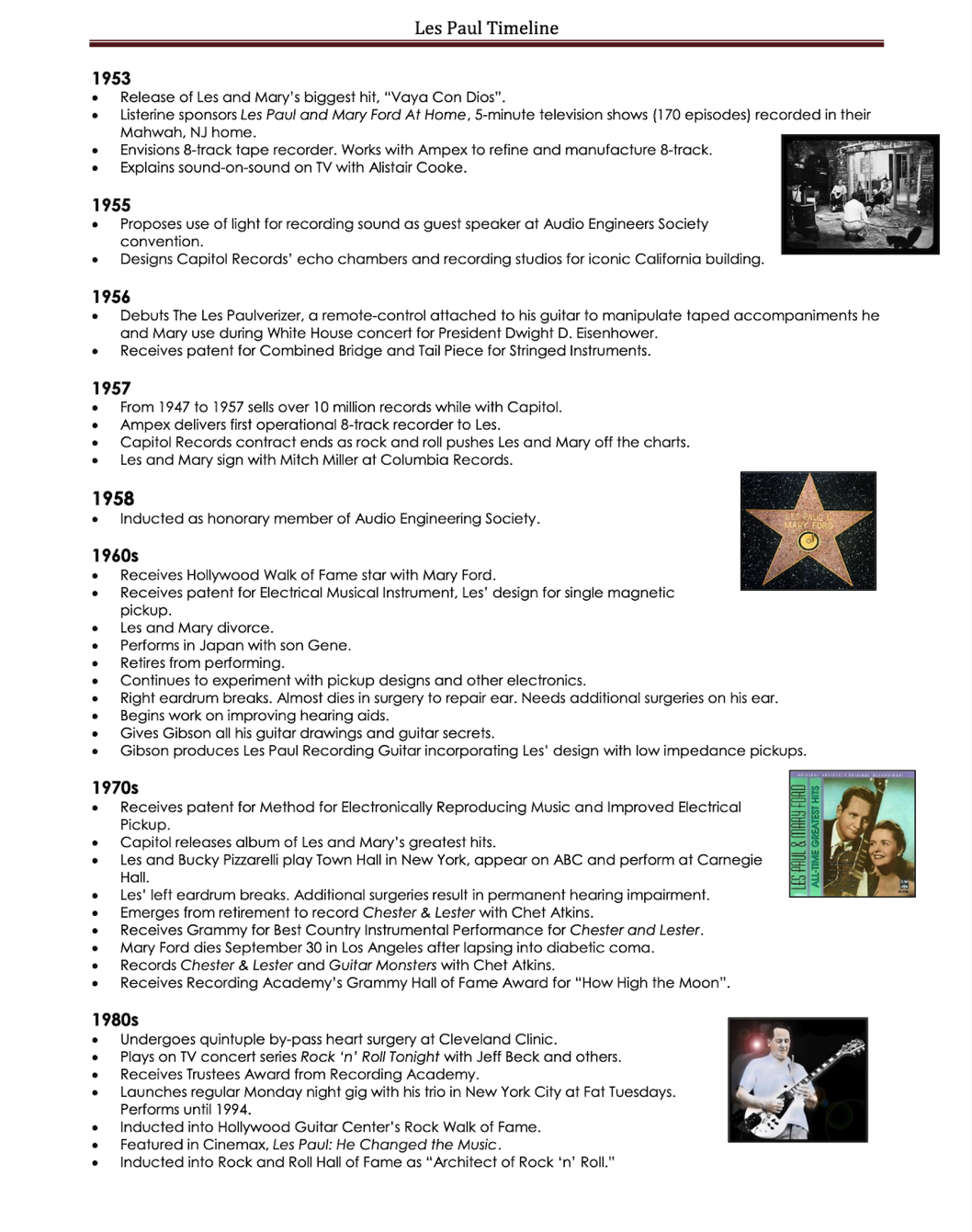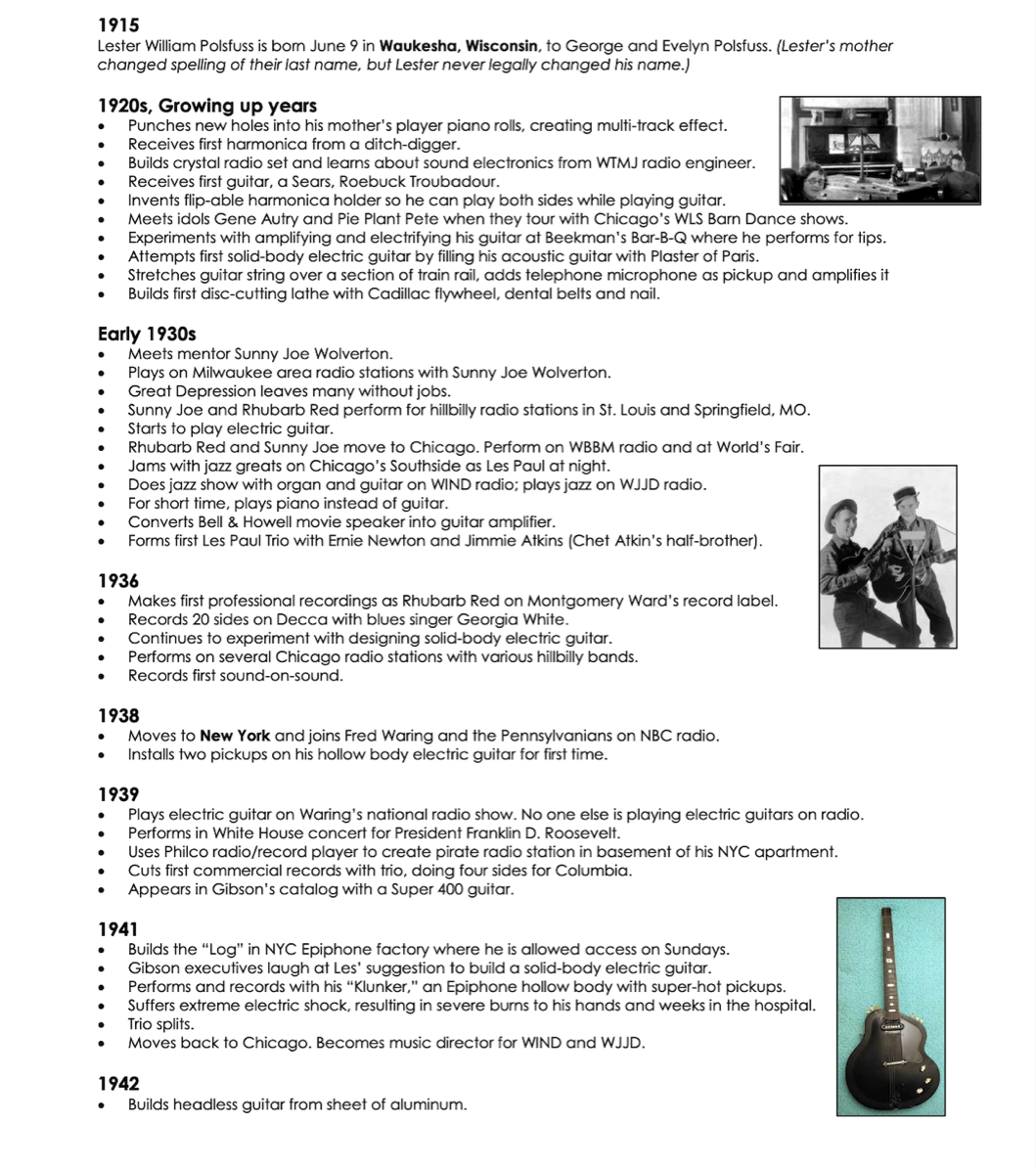 Lester William Polsfuss is born June 9, 1915
in Waukesha, Wisconsin, to George and Evelyn Polsfuss.
(Lester's mother changed the spelling of their last name, but Lester never legally changed his name.)
Ralph & Lester around 1919